Rallytravels Voucher:
The perfect gift for rally fans!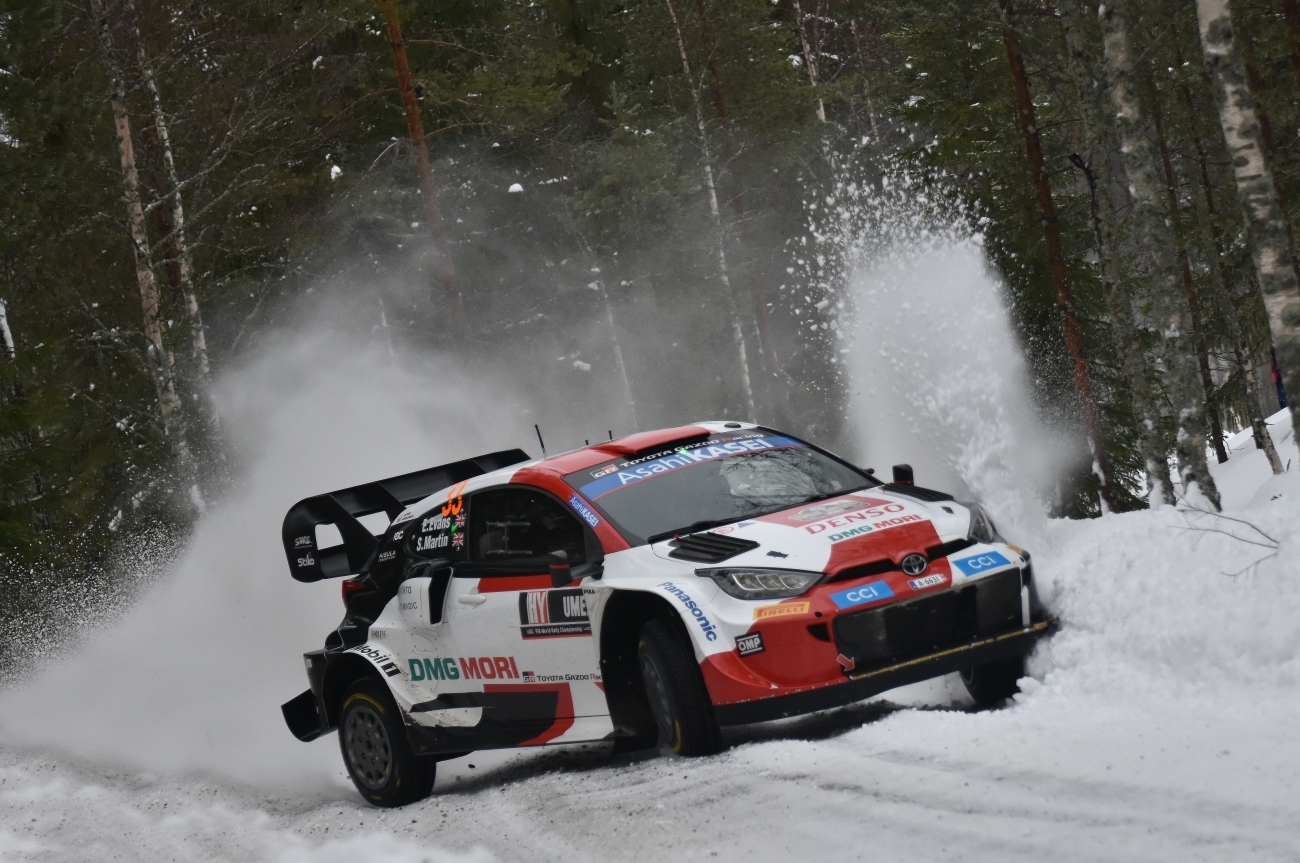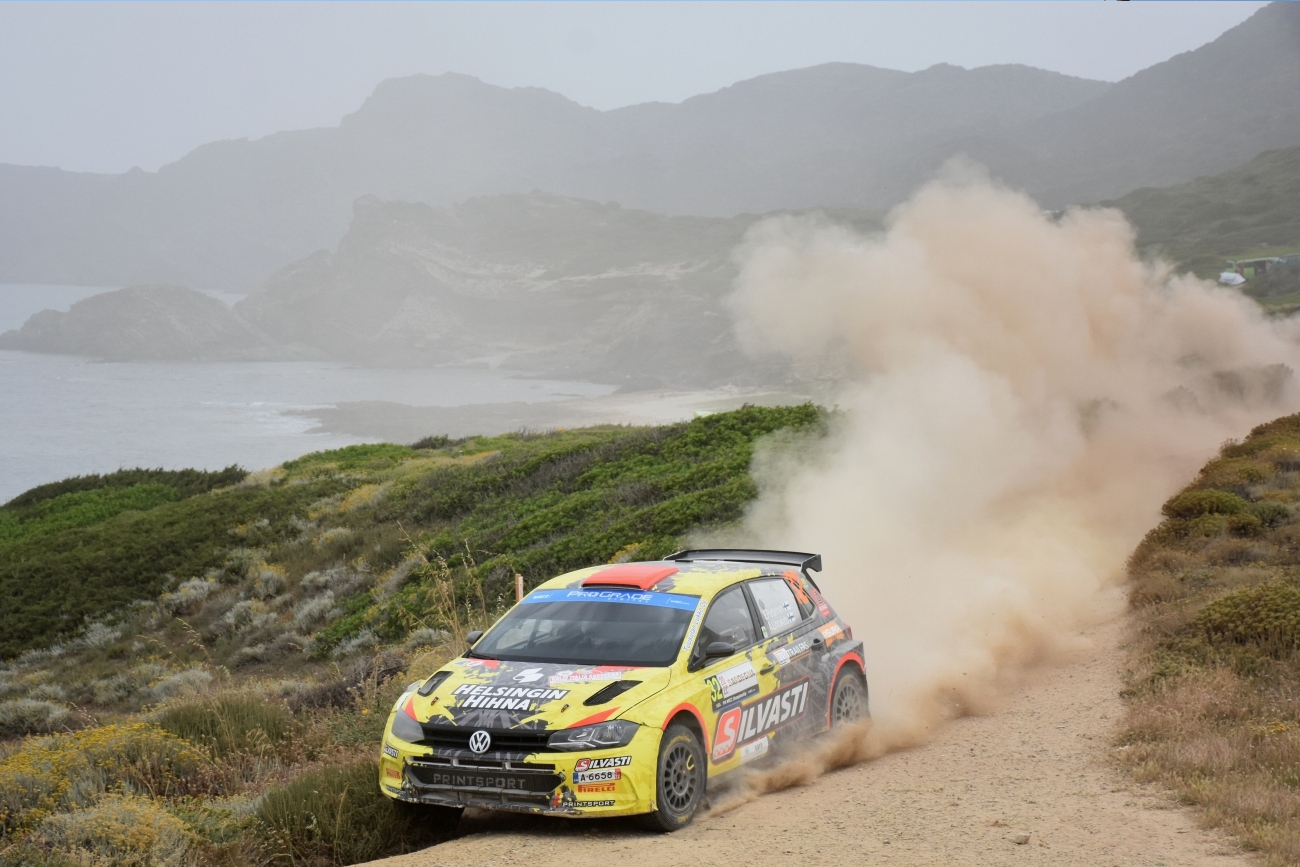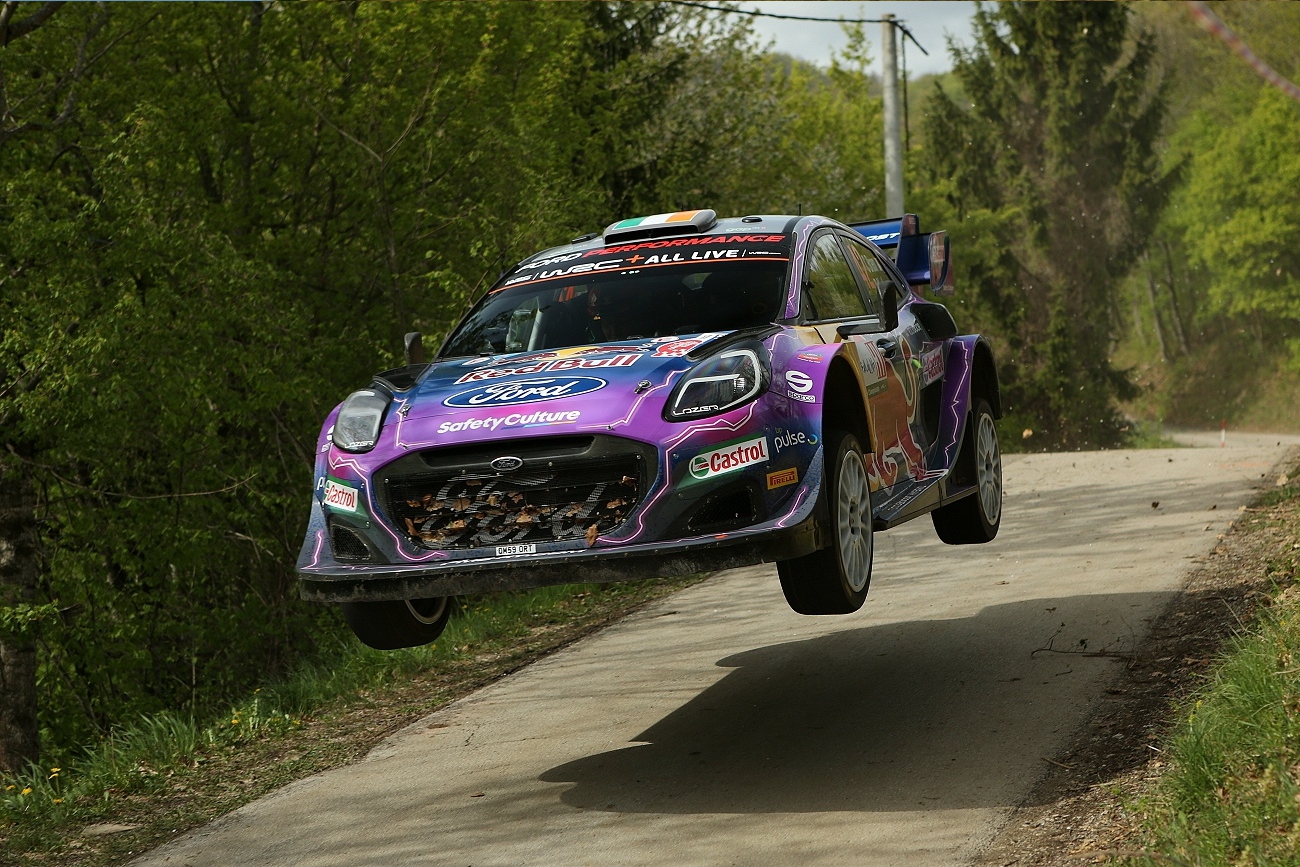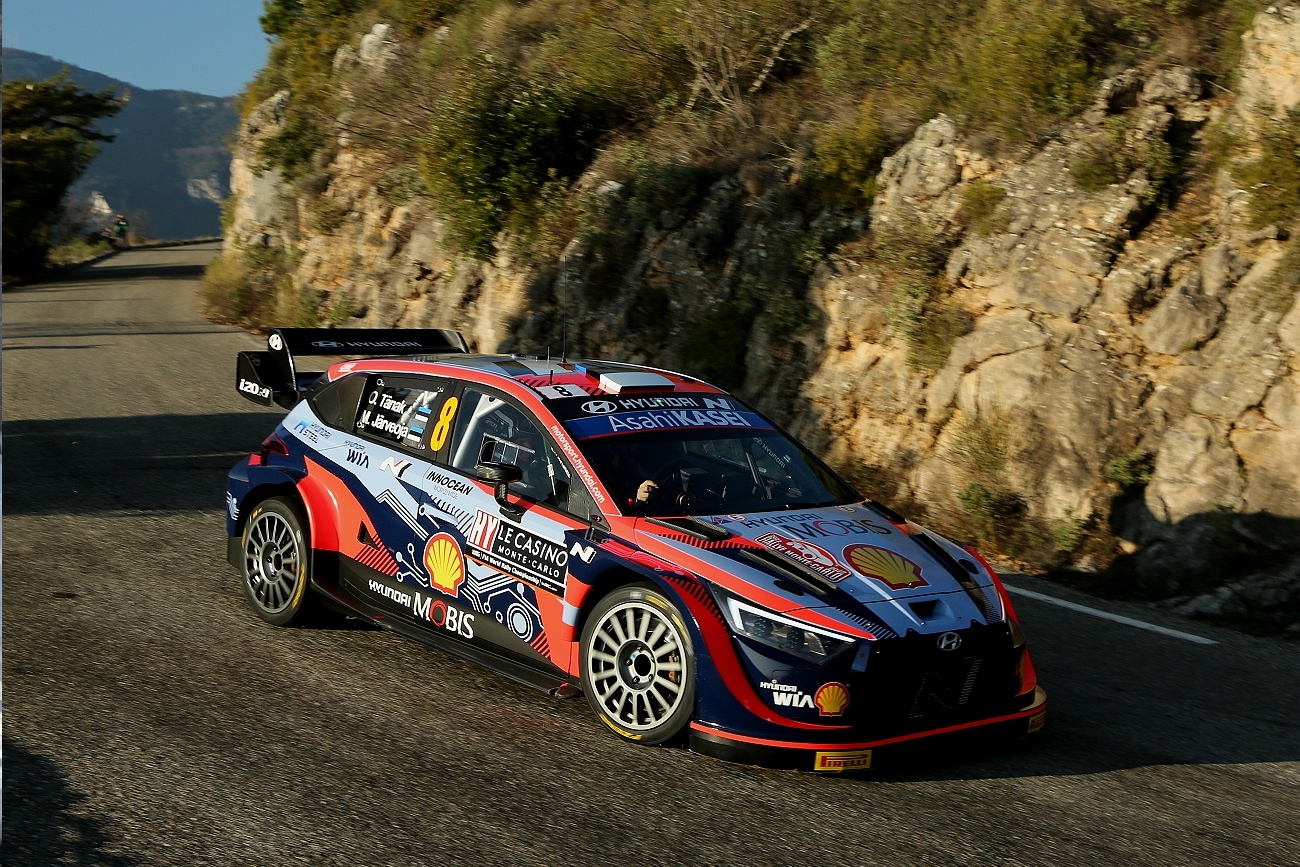 Vouchers to redeem at a World rally championship run with RallytraveIs.
Choose the amount, you will receive an invoice and after we receipt the payment on our account we will send you the coupon by mail.
We get in contact with you soon after receiving your request!