Welcome to Rallytravels!
Join with us the most spectacular rallies of the World Rally Championship!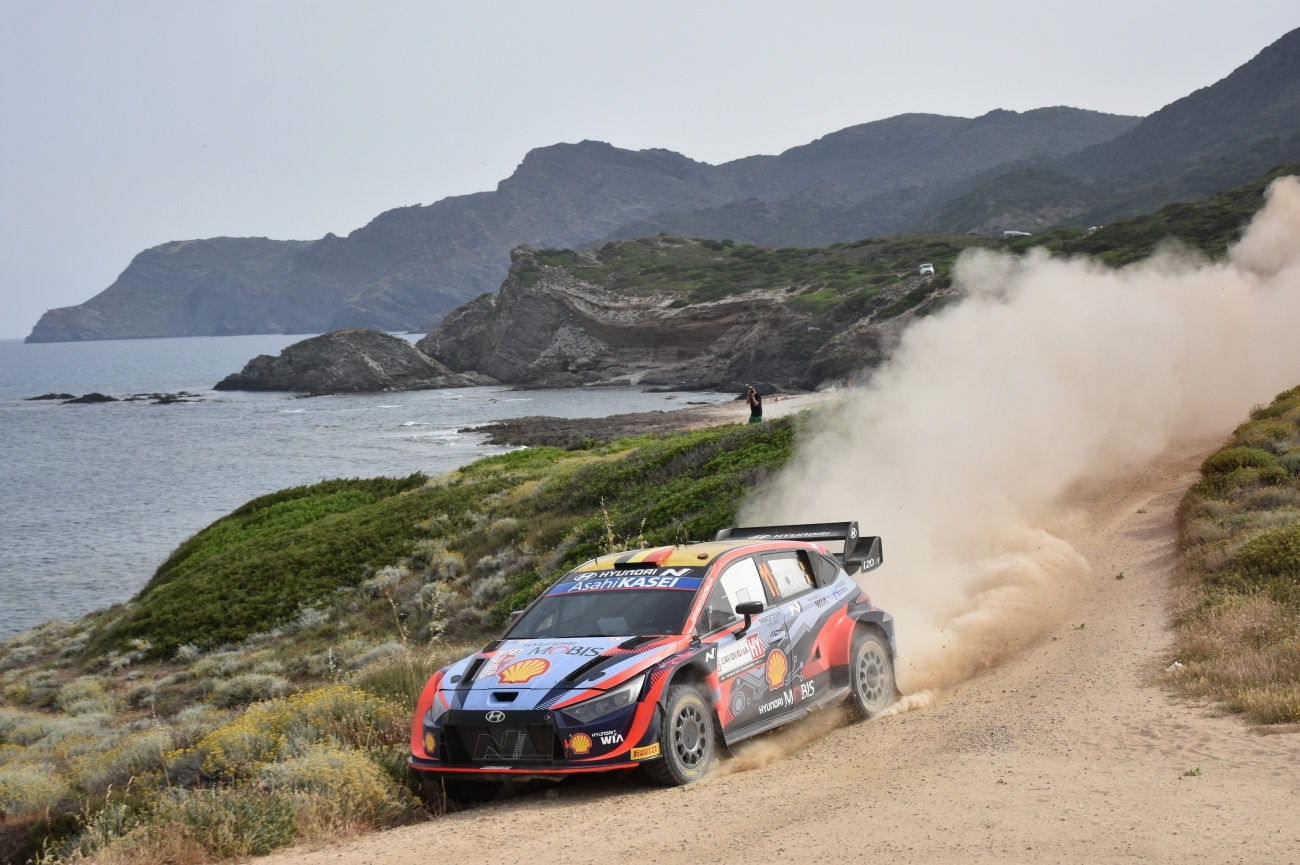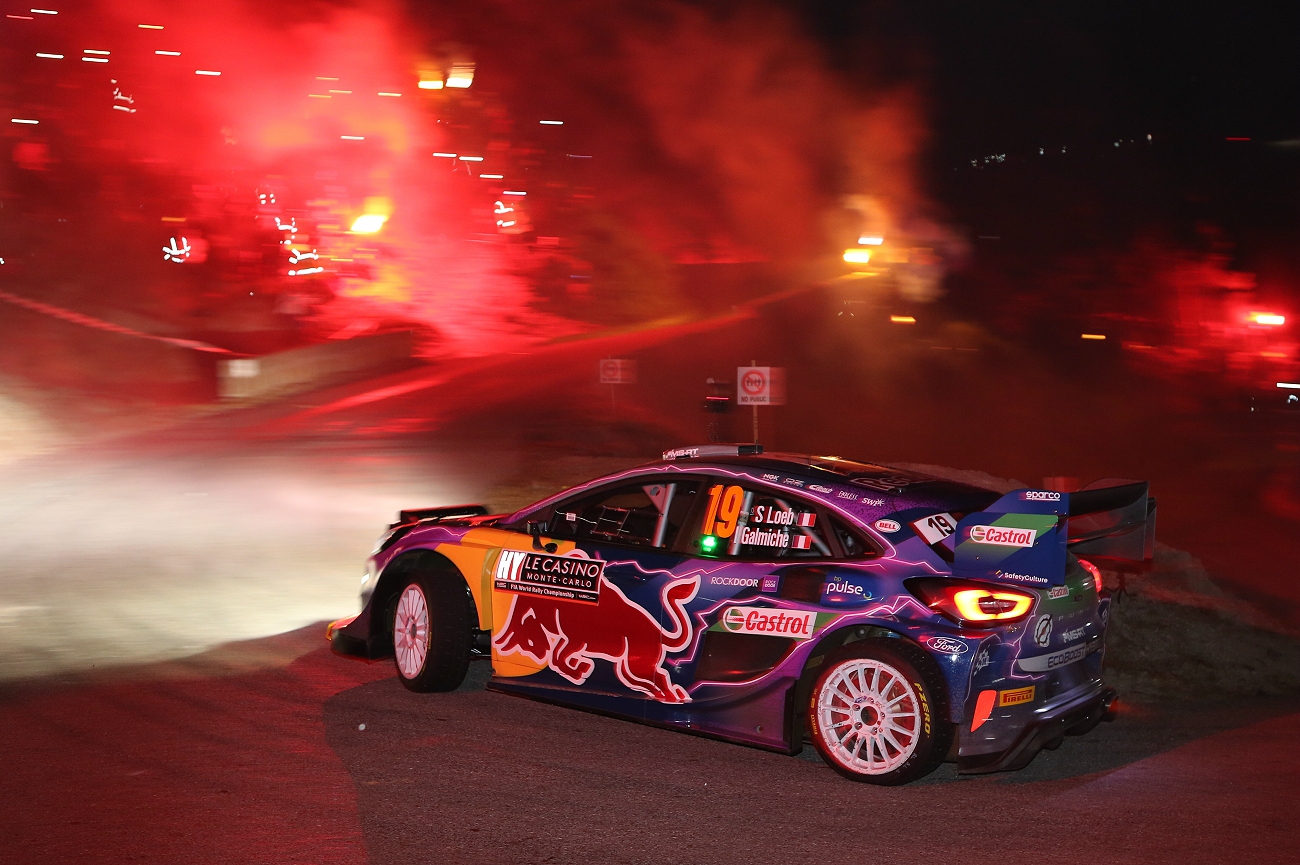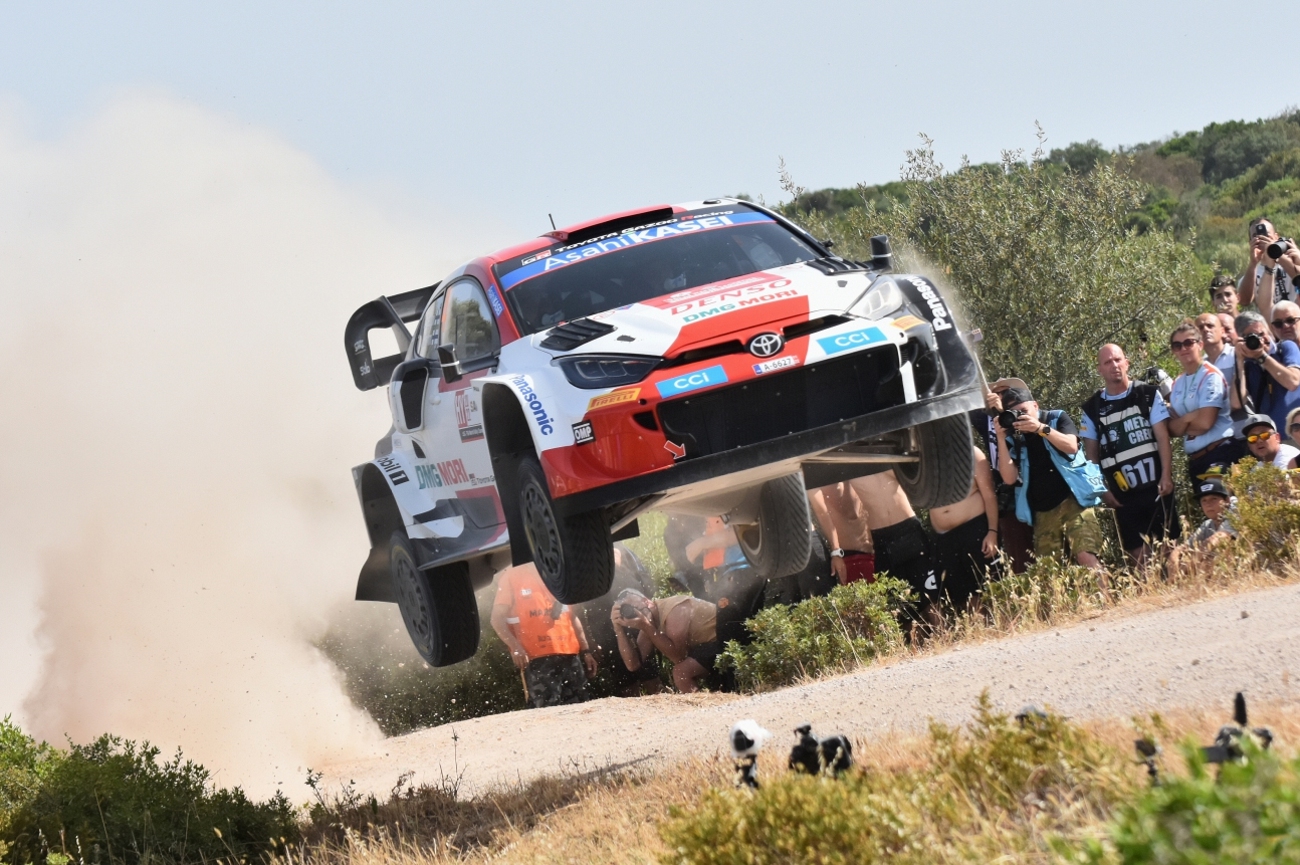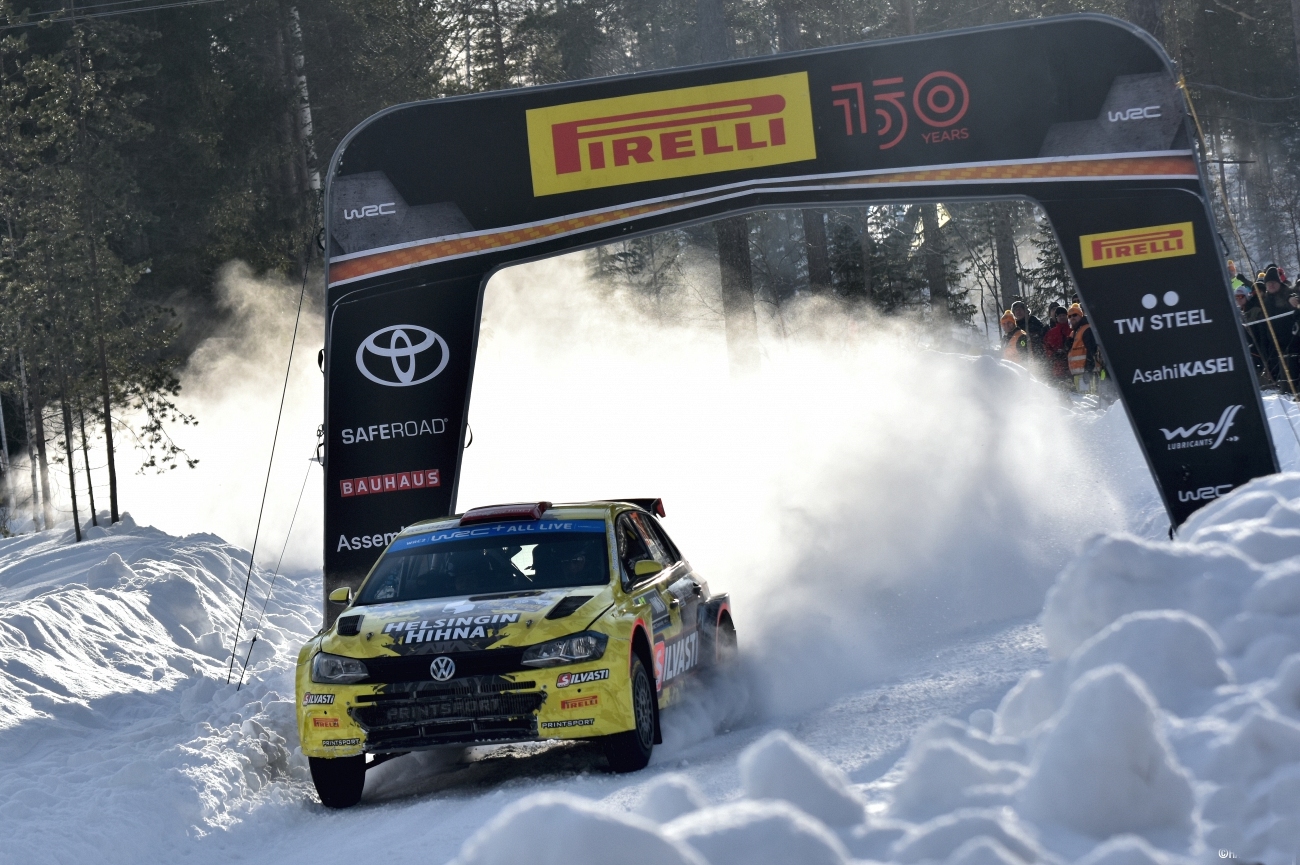 Rallytravels offers you rally feeling in an extra class. Whether gravel, asphalt, ice and snow, we bring you to the most spectacular places in the World Rally Championship!

Enjoy the WRC without a long preparatory work, such as hotel reservations, car rentals, lengthy study of maps, or to create timetables and nerve-racking hurry from one to the next special stage.
You simply sit in a comfortable Rallytravels bus or minivan and we bring you to the most interesting places of the rally. Our experienced staff keeps you during the rally with the latest information and results on the run. We provide this service in English, Swedish, German and French.
Join us at the service point to a selected WRC team where you can watch the rally circus very close. Enjoy rallying pure in interesting countries on the most difficult special stages in the world, with Rallytravels and the WRC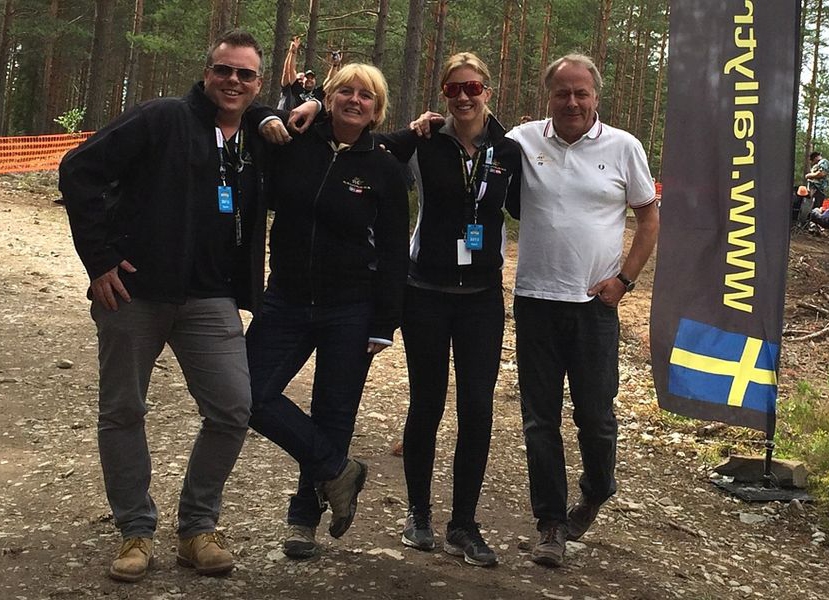 Rallytravels was founded in 1996 by Per Carlsson.

Per is looking back at a long career in the WRC rally championship and also championships all over Europe. After years of success as a rally driver in Sweden, he started 1986 as a professional codriver in the WRC. Here Per was winning Rally Sweden, Rally New Zealand and Rally Australia. Also he had many good results in other WRC rallies and various rally championships like 3 time rally champion in Austria. Per has been driving as a codriver in the World Rally Championship with Hannu Mikkola, Ingvar Carlsson, PG Andersson, Daniel Carlsson, Raphael Sperrer, Kris Rosenberg, and some more.
If not himself in the cockpit then he supported teams such as Mazda Rally Team Europe as a team coordinator at WRC.
Thru these works comes many contacts and friendships with the WRC - organizers and organizations, and of course these gives the bests connections with the organizer to give you the best value for your WRC trip.
The team around Per are all active or former rally drivers or co-drivers, rally organizer and rally enthusiasts. This is ideal for the care and support of our guests at our rally trips. Our tour guide is in Swedish, German, English and French language.