Services:
Rallytravels offers you rally feeling in an extra class.
Whether gravel, asphalt, ice and snow, we bring you to the most spectacular places in the World Rally Championship.
Enjoy the WRC without a long preparatory work, such as hotel reservations, car rentals, lengthy study of maps, or to create timetables and nerve-racking hurry from one to the next special stage.
You simply sit in a comfortable Rallytravels bus or minivan and we bring you to the most interesting places of the rally. Our experienced staff keeps you during the rally with the latest information and results on the run. Join us at the service point to a selected WRC team where you can watch the rally circus very close.
Enjoy rallying pure in interesting countries on the most difficult special stages in the world, with Rallytravels and the WRC. We have rally fans from all over the world with us and our guides support you in English, French, German and Swedish.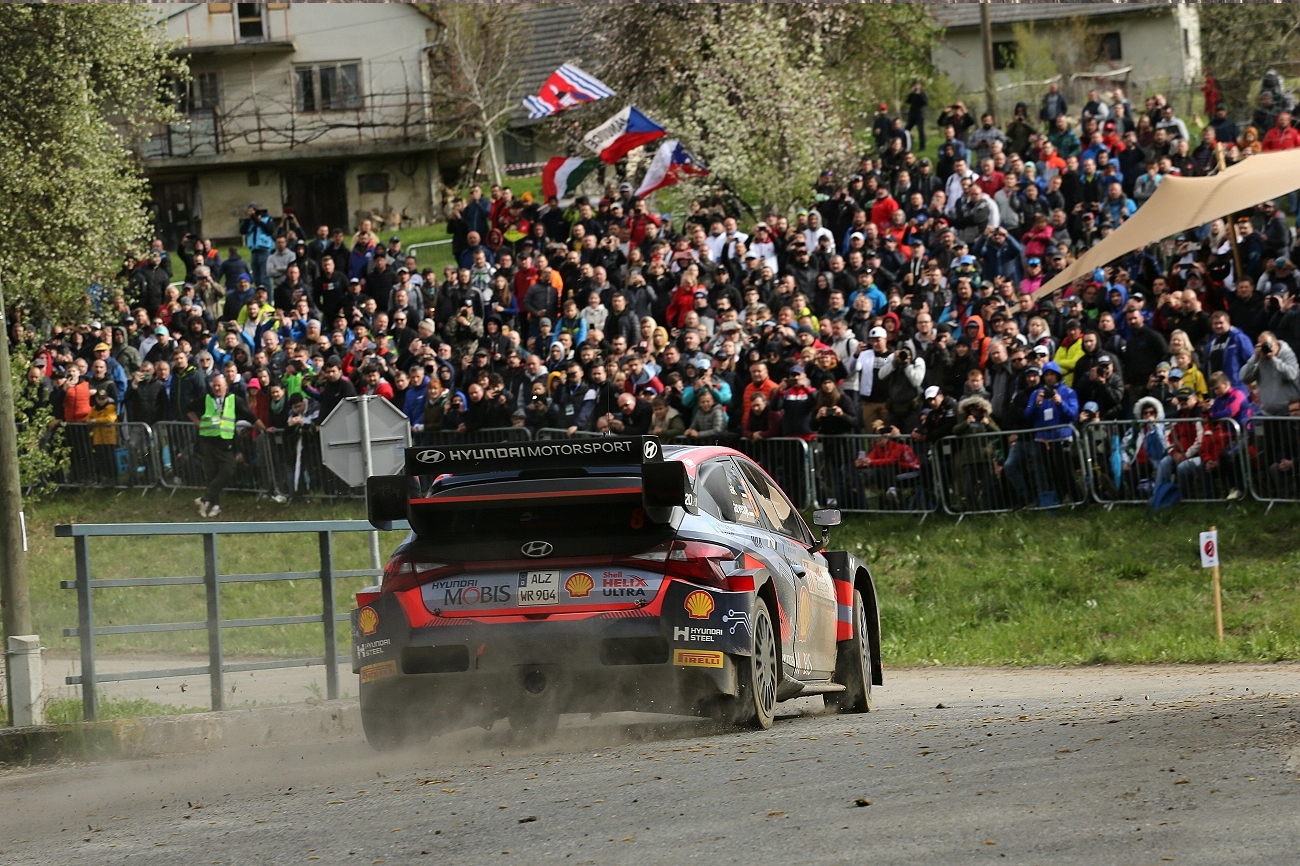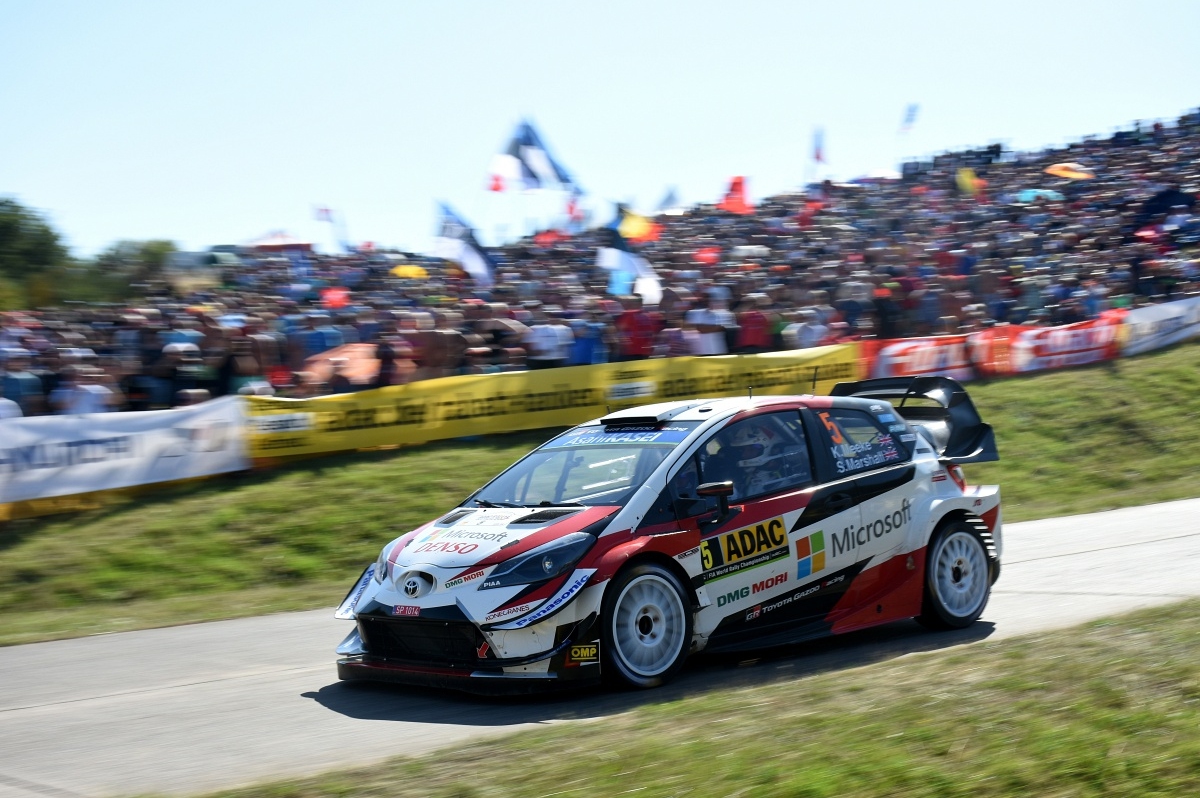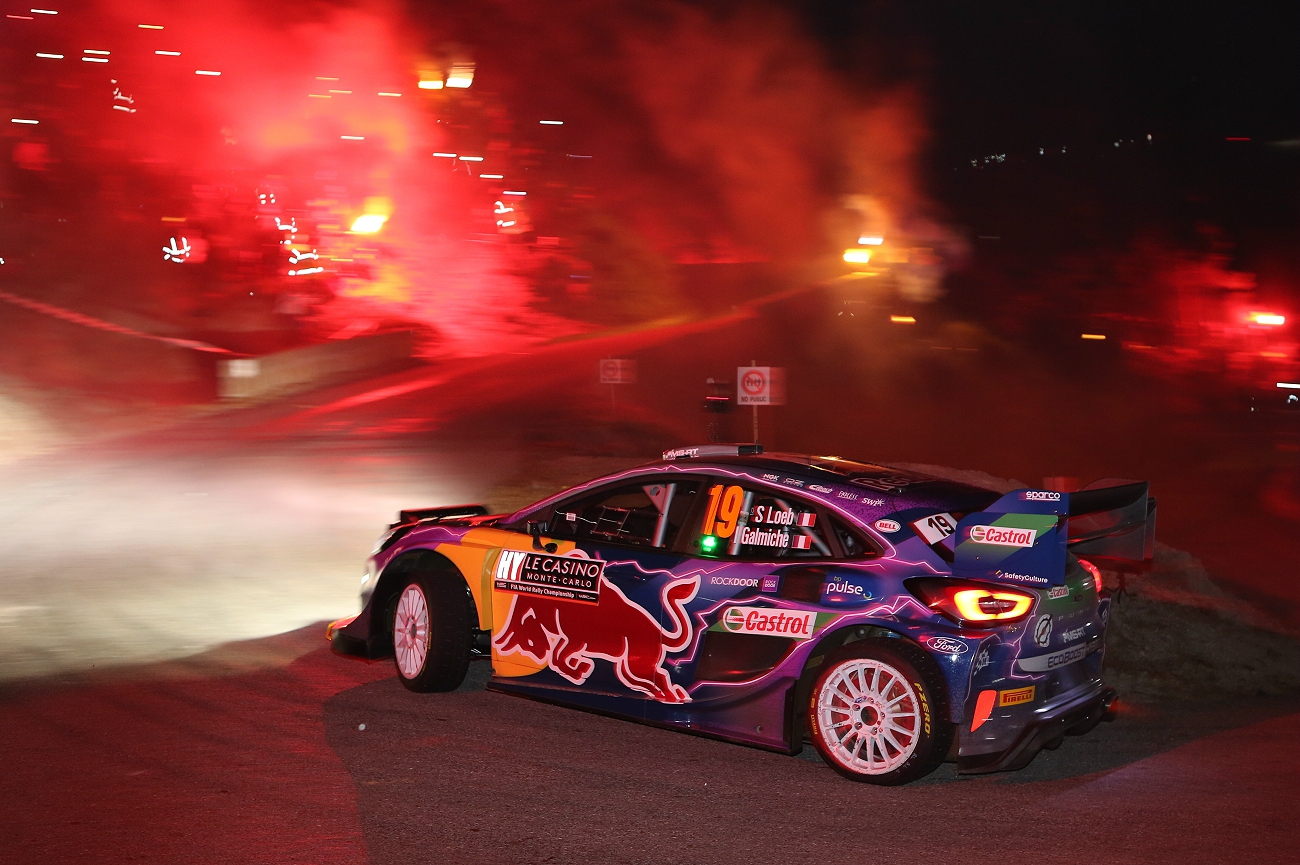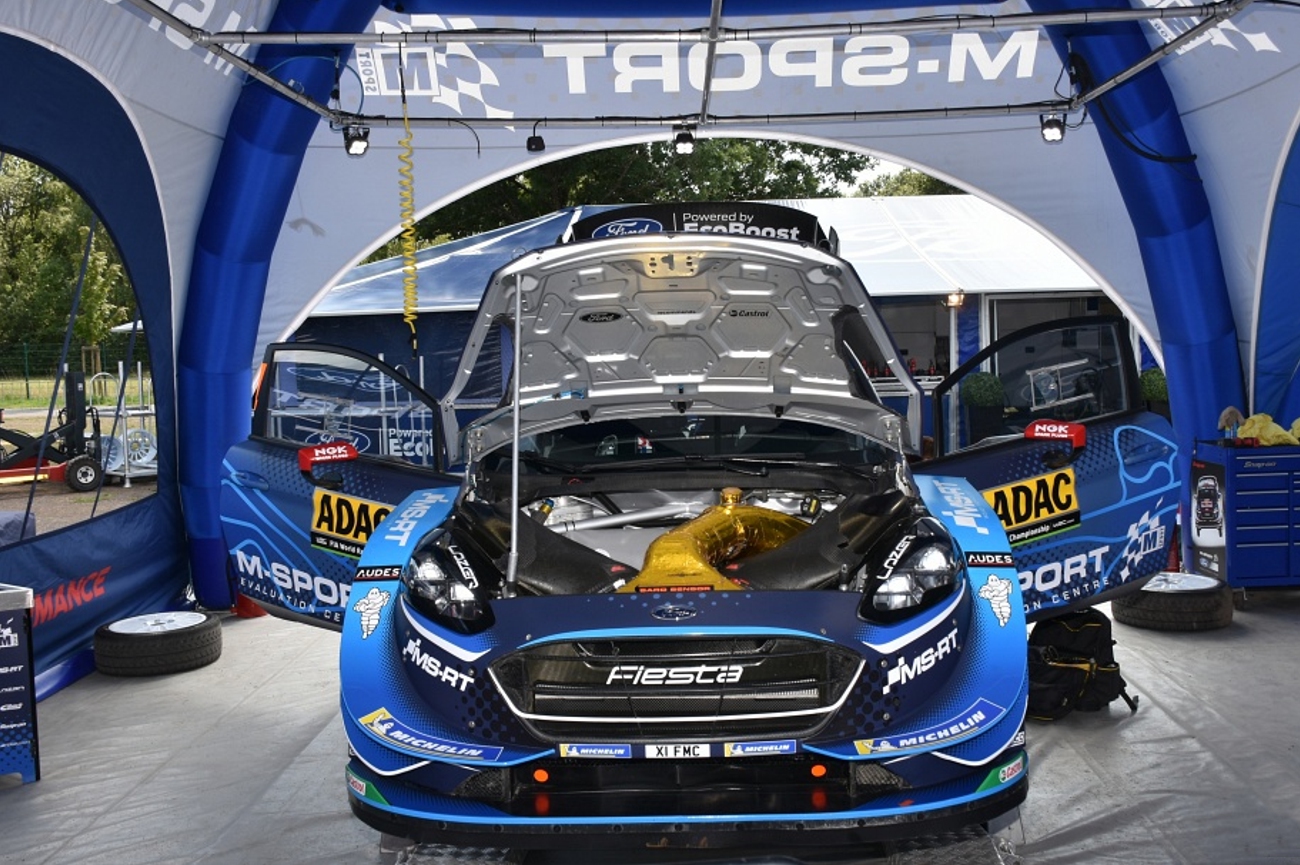 Depending on the event you will find following services in our tour packages:
Airport Transfer
Hotel with Breakfast
Transport in comfortable busses or mini vans
Visit of 2-3 special stages per day, shakedown, service area, start / finish ceremony
Visit of a WRC Team at the service area
Result-Service and information during the rally
Rally pass for the stages and the service area
Support from competent rally guides in English, French, German and Swedish